Supplier Spotlight
Northern Fish
Family Owned & Operated
Since 1912, five generations of the Swanes family have operated Northern Fish Products – now one of the premier seafood suppliers in the Pacific Northwest and proud to be one of the oldest family owned and operated businesses in Washington State.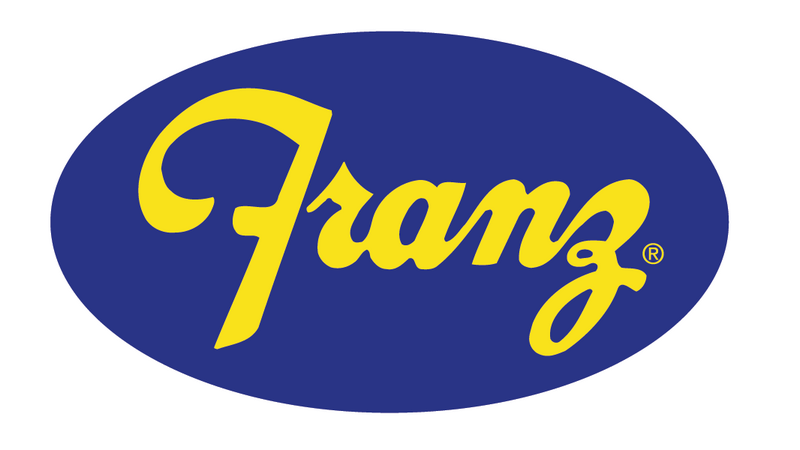 Franz Family bakers
Since 1992
Bountiful Harvest® products come to us courtesy of Mother Nature. After harvesting and packing, only fruits and vegetables able to satisfy our rigid quality and consistency specifications are set aside as entire lots for your exclusive use. Bountiful Harvest® offers delicious frozen potatoes and french fries, as well as minimally processed canned, refrigerated, frozen and dehydrated produce. Our products provide operators with excellent shelf life and pleasing taste, making it easy to serve a wide range of menu items packed with nutritious fruits and vegetables.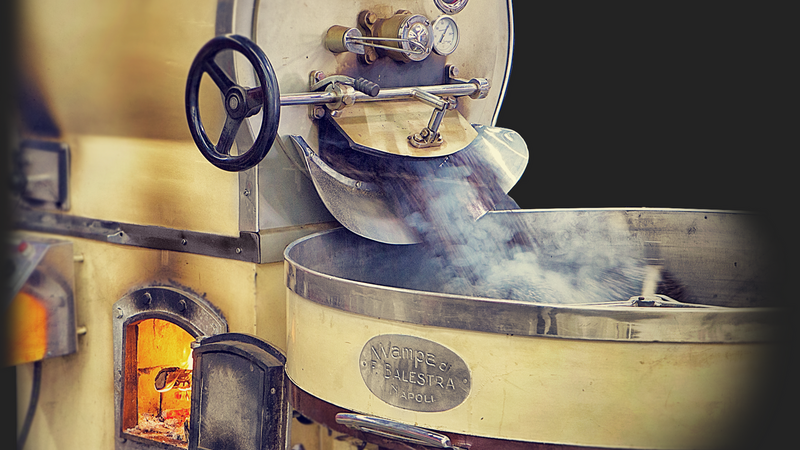 Cafe Dart'e
Since 1999
Artisanal Italian Coffees Generations of Roasting & Blending Coffees In the beginning, our founder Mauro Cipolla would meticulously taste and blend the best coffee varietals, tinkering with the wood-fired roaster he brought from his native Italy, to achieve perfection in the finished cup. Since those early days, Caffé D'arte has progressed to supplying a full spectrum of blends and coffee-related services to discerning palates around the world. Today, Caffé D'arte provides not only distinctive coffees roasted in the style of the various regions of Italy but also the warmth and uniqueness of traditional Italian culture.
Cobblestreet MKT.™
Deli meats, cheeses, kettle soups and prepared salads.
The lights are on at Cobblestreet MKT, hitting the exposed, open air steel and woodblock countertops to throw a spotlight on the freshly carved meats and cheeses that await. Aromas of deli favorites waft from the kitchen and the unbridled basics of yesterday meet the nontraditional twists of today – be it the hearty trappings of a towering sandwich stacker or maybe the artfully layered snackable grab-n-go for those with only moments to spare. From the beautifully-browned roasted meats to the farmhouse and American classic cheeses, and all the accompanying comforts of a classic delicatessen.
Ever Family
Oils, shortenings and sprays
EVERFRY, Everlight and EverRich Brands: these three Ever Brands make up a family of premium fry shortening, pan coating, liquid butter alternative – all with trans fat free options. The "Ever" family of brands provides high performance and yields, with the very best taste, appearance and overall finished food quality. These products are formulated to outperform similar existing foodservice products. For crispier, tastier fried foods, EverFry is the brand to choose.
Fair Meadow™
Fresh eggs & dairy
Fair Meadow™ celebrates the heritage of local farmers with an assortment of dairy products delivered right to your door. Delicious eggs, creamy butter and flavorful cheese are at the heart of our product family, demonstrating our attention to high-quality standards. Fair Meadow™ brings the same simple, fresh taste of dairy that today's chefs would expect from the farmers market, with the added assurance of availability and consistency.
Intros®
Appetizers and hors d'oeurves
Intros® enhances the dining experience with a delicious assortment of classic appetizers, popular ethnic varieties and on-trend hors d'oeuvres. Convenient, labor-saving Intros® add craveable appeal to any menu, catering opportunity or special events. Intros®, where fun and great taste meet.
Katy's Kitchen®
Spices and kitchen pantry ingredients
Katy's Kitchen® is the chef's foundation to recipe success. The brand includes a wide array of essential pantry ingredients, including flours, soup bases and spices, that help chefs serve up consistently flavorful, satisfying menu items. Katy's Kitchen® also appeals to consumers with attractively designed tabletop and single-serve condiment and sweetener packets. Katy's Kitchen® will delight guests front-of-house, while pleasing chefs back-of-house.
Pierport®
Fish & seafood
Pierport® starts with the freshest and most flavorful wild-caught and farm-raised seafood from around the globe. Expert fishermen make it possible for us to deliver a vast array of offerings. Pierport is committed to sustainable sourcing methods and rigorous product inspections that ensure quality and delicious results, every time.
Prairie Creek®
Beef, pork and veal
Prairie Creek® is a trusted brand that includes many popular, great American favorites that make it easy for operators to serve center-of-plate, beef, pork and veal items such as delicious bacon, burgers and hotdogs. Prairie Creek® delivers consistent quality and flavor, along with the advantage of added profit that operators can bank on!
Silverbrook Brand Poultry®
Poultry
Silverbrook® brand poultry items are designed to provide top quality, farm-fresh products to the foodservice industry. Silverbrook provides the wide variety of products and pack sizes needed to satisfy both back and front of the house applications.
Trescerro®
Premium Hot and Cold Teas
Tea is so ingrained in world culture that it has become more than a beverage – it's a time of day. Trescerro Premium Teas turn every diner counter, hotel hospitality basket and noshery into a place to relax and reconnect. With flavors wonderfully paired to your customers' moods – our tea is ideal both hot and cold. Trescerro Premium Teas delight the taste buds and allow for the satisfied feeling that comes with brewing the perfect cup of tea.
Villa Frizzoni®
Italian cuisine and ingredients
Villa Frizzoni® is home to a family of enticing Italian ingredients that truly inspire culinary creativity. From the neighborhood pizzeria to the white-tablecloth ristorante, our versatile products fit the needs of any operation and encourage the development of signature dishes with ease. Villa Frizzoni® features tempting products that have been carefully selected to reflect the heritage and flavorful essence of Italian fare.